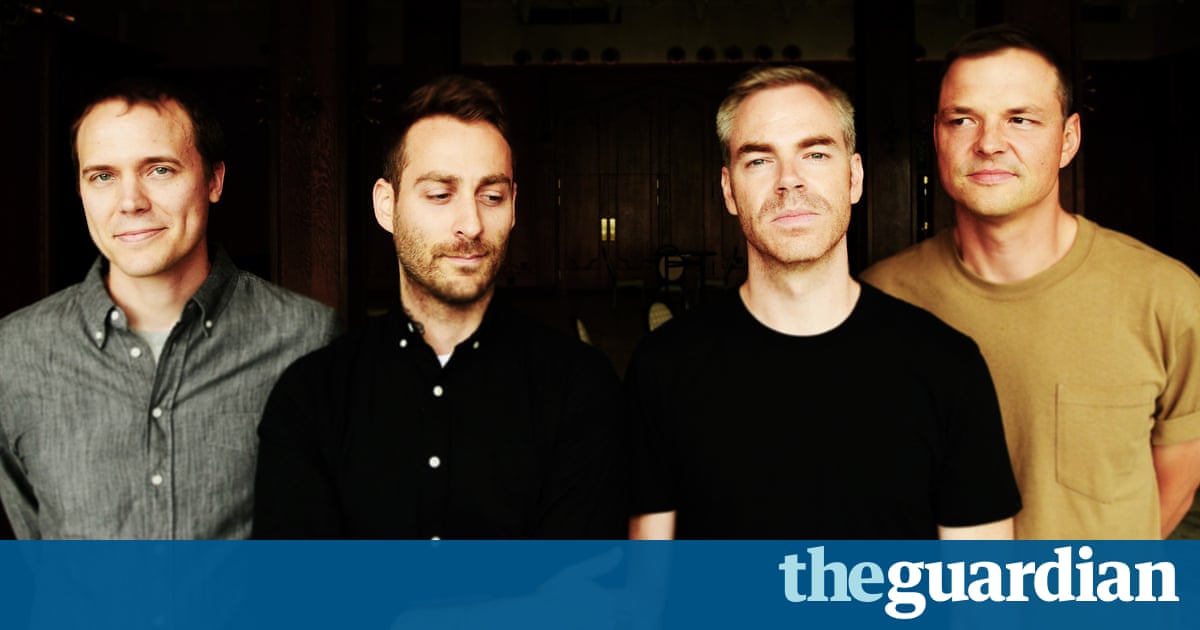 Few bar a gaggle of devoted diehards noticed when American Football split up shortly after releasing their self-titled debut in 1999. In the years since, though, the album has proved a canonical text for anyone who was a fan of the wistful, technical sound of 90s emo, back before the genre was hijacked by the mascara-and-self-loathing crowd. Now the Illinois band are back with a follow-up that may as well come encased in amber, so redolent is it of that first work. Opener Where Are We Now? sets the scene with its twinkling, perambulating guitar lines and vocalist Mike Kinsellas cry of Weve been here before, while the excellent Desire Gets in the Way adopts the jazzy inflections of the bands most recognisable hit, Never Meant. For the most part there is little interest in deviating from the tried and tested, but for anyone who felt the band were gone too soon in their first incarnation, this is a welcome trip into familiar territory.
Read more: https://www.theguardian.com/music/2016/oct/20/american-football-review-album-emo-wichita
The post American Football: American Football review a twinkling trip into emo's past appeared first on Safer Reviews, Unbiased & Independent Reviews..
Source: http://www.saferreviews.com/american-football-american-football-review-a-twinkling-trip-into-emos-past/
source
https://saferreviews.wordpress.com/2016/11/06/american-football-american-football-review-a-twinkling-trip-into-emos-past/